QL6025 Auto L Side Sealer and BSE6020T Shrink Tunnel Machine
QL6025 Auto L Side Sealer and BSE6020T Shrink Tunnel Machine is specially designed for packaging long products such as profiles, rails, bars, etc., and at random lengths as well. It is comfortable and
Product Recommendation
Product Introduction
Product Parameter
Product Picture
Introduction of QL6025 Auto L Side Sealer and BSE6020T Shrink Tunnel Machine
QL6025 Auto L Side Sealer and BSE6020T Shrink Tunnel Machine is specially designed for packaging long products such as profiles, rails, bars, etc., and at random lengths as well. It is comfortable and efficient to handle by its open and accessible design. High operating efficiency ensures Fully Automatic L-sealer a first-class packaging quality.
Packing product without length limitation.
Excellent perforation system allows the pin easily to change and adjust.
The sealing system capable of produce smooth and firm sealing line.
With safety protection and alarm device.
Easy maintenance and operation.
Parameter of QL6025 Auto L Side Sealer and BSE6020T Shrink Tunnel Machine
| | |
| --- | --- |
| Model | BSE6020T (Tunnel) |
| Max.packing size | W600 x H200 mm |
| Power | 18KW |
| Capacity | 0-17M/min |
| Thickness of film(mm) | 0.015-0.10 |
| Air pressure(kg/c㎡) | 5 |
| Machine Size(mm) | L2200×W1100×H1300 |
| Model | BSE6020T(Tunnel) |
| Max.packing size | W600 x H200 mm |
| Power | 18KW |
Model
QL6025 (side sealer)
BSE6020T (tunnel)
Max.packing size
L:∞ W:20-550mm H:0-210mm W+2H≤600mm
W600xH200mm
Power
2KW
18KW
Capacity
0-17m/min
Thickness of film
0.015-0.10mm
Air pressure
5kg/cm2
Machine size
L2200xW1250xH1700mm
L2200xW1100xH1300mm
Pictures of QL6025 Auto L Side Sealer and BSE6020T Shrink Tunnel Machine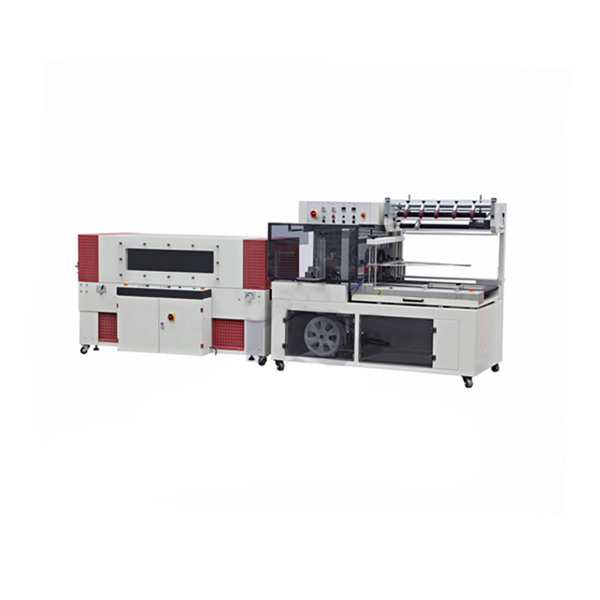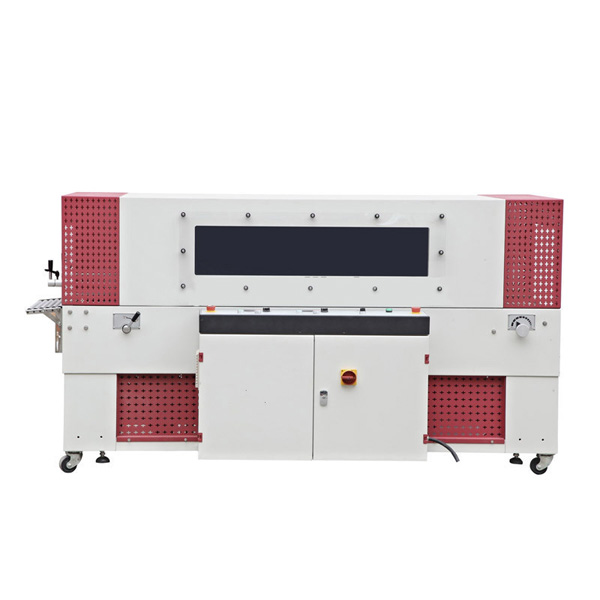 Your Name

Email or sales@chinacoalintl.com

Tel/Wechat/Whatsapp or +8618660761375

Country

Enquiry