QL4518 Automatic Side L Sealing Machine
QL4518 Automatic Side L Sealing Machine is used to high capacity packing production line, feeding, conveying, entering bag, sealing can be finished at a time, it
Product Recommendation
Product Introduction
Product Parameter
Product Picture
Introduction of QL4518 Automatic Side L Sealing Machine
1. QL4518 Automatic Side L Sealing Machine is used to high capacity packing production line, feeding, conveying, entering bag, sealing can be finished at a time, it has high working efficiency.
2. Vertical sealing adopts high quality supporting structure and two sides linear guideway to make sealing pressure balanced, frame won't be damaged easily. . The sealing knife adopts copper alloy sprayed with teflon, it won't stick film, sealing fastness, without smoke, non-pollution
3. Side sealing adopts constant temperature sealing knife, sealing part is straight and strong, there is no limited about packing object length. Film feeding belt adopts widen and thicken belt, its using life is long and easily to be replaced.
4. Machine adopt PLC controller, it is equiped with horizontal and vertical photo sensor to reach high speed and automatic working.
5. It is easy to change the size, just need adjust the handle, operation is easy.
6. It can be connected with a production line
7. it has protection function to avoid sealing product wrong and ensure the safety of operator
8. Optional function is front inlet feeding conveyor.
Parameter of QL4518 Automatic Side L Sealing Machine
| | |
| --- | --- |
| Model | QL4518 |
| Max packing size(㎜) | L ∞, W+2H≤450, H≤150 |
| Max sealing size(㎜) | W450 |
| Power(KW) | 1.4 |
| Capacity | 0-21 pcs/min |
| Voltage | 220V 50/60HZ |
| Sealing temperature | 160℃—240℃ depends on thickness of film and environment temperature |
| Thickness of film(mm) | 0.015-0.10 |
| Air pressure(Kg/cm2) ) | 5 |
| Packing material | POF PVC |
| Machine weight(㎏) | 340 |
| Machine size(㎜) | L1700×W1000×H1500 |
Pictures of QL4518 Automatic Side L Sealing Machine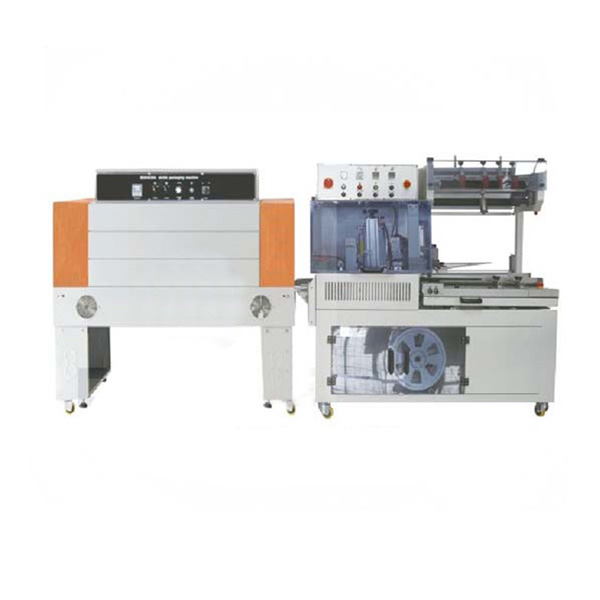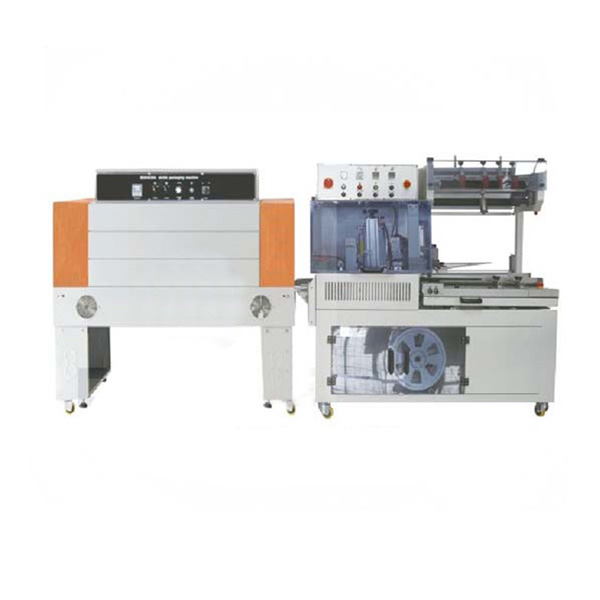 Your Name

E-Mail Address

Enquiry