FXB6050 Single Down Conveyor Semi Automatic Carton Box Sealing Machine
FXB6050 Single Down Conveyor Semi Automatic Carton Box Sealing Machine is mainly used when sealing and packaging carton either individually or as part of a production line depending on the unit requir
Product Recommendation
Product Introduction
Product Parameter
Product Picture
Introduction of FXB6050 Single Down Conveyor Semi Automatic Carton Box Sealing Machine
FXB6050 Single Down Conveyor Semi Automatic Carton Box Sealing Machine is mainly used when sealing and packaging carton either individually or as part of a production line depending on the unit required. These sealers are widely used in the fields of electrical domestic appliances, textiles, foodstuffs, general merchandise, medicine's, chemical industry as well as numerous others.
l Quickly finish sealing& very economic & easily adjust
l Finish printing on the tape in one time
l Up& down sealing
l Smooth feeding &perfect sealing ( tidy, firm, no tearing the box)
l Ink code printer can be combined with tape head, which printing the date or batch number on the tape. Or choose to equip the ink code printer on sides. When the carton is conveyed, the date and batch number or some necessary text annotation.
Parameter of FXB6050 Single Down Conveyor Semi Automatic Carton Box Sealing Machine
| | |
| --- | --- |
| Model | FXB6050 |
| Power source | AC220V/50HZ; 110V, 60HZ; 120W |
| Sealing capacity | About 1,000 standard cases per hour |
| Width of the adhesive tape | 36mm 48mm 60mm |
| Way of transmission | Up and down transmission |
| Max.sealing size(W*H) | 500*600mm |
| Mix.sealing size( W*H) | 140*150mm |
| Machine size | 1790-706*1358mm |
Pictures of FXB6050 Single Down Conveyor Semi Automatic Carton Box Sealing Machine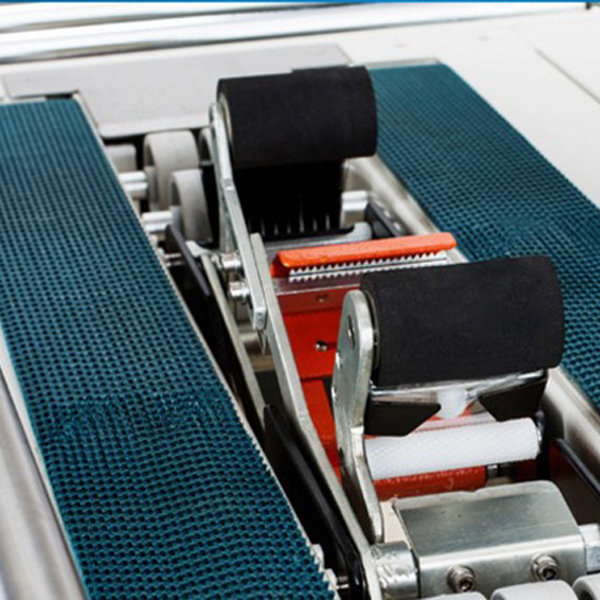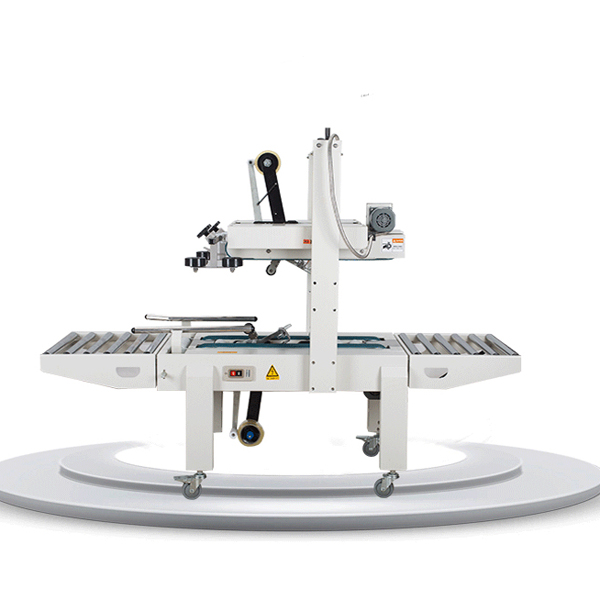 Your Name

E-Mail Address

Enquiry