KZ900L Low Desk Semi Automatic Carton Strapping Machine
KZ900L Low Desk Semi Automatic Carton Strapping Machine adopts the new type of integrated circuit, the access type PC board to control the whole packaging action subwoofer design
Product Recommendation
Product Introduction
Product Parameter
Product Picture
Introduction of KZ900L Low Desk Semi Automatic Carton Strapping Machine
1. KZ900L Low Desk Semi Automatic Carton Strapping Machine adopts the new type of integrated circuit, the access type PC board to control the whole packaging action subwoofer design;
2. The whole machine combination perfect maturity, low noise, reduce the pressure of work;
3. Packing speed, each bale in just 2 seconds; transient heating, 5 seconds can make the heating piece work, into the best state of packing, power utility;
4. 60 seconds to stop at the standby state packing action is completed, a new generation of electric steel sheet design;
5. Improved design, careful manufacture, wide application range, regardless of the size of the packaging, do not adjust the machine can pack;
6. The machine is a mechanical structure, part of the use of imported parts, after the blade is stable and reliable, easy adjustment and etc.;
7. The strapping table is high, operation convenience, suitable for packing lighter items.
8. No deformation characteristics of short circuit, and the packaging is applicable range is extensive;
9. Market any packing tape, width is 6 mm to 15 mm, bonding effect is best.
Parameter of KZ900L Low Desk Semi Automatic Carton Strapping Machine
| | | |
| --- | --- | --- |
| Model Type | HIGH TABLE | LOW TABLE |
| Strap cycle speed | 1.5 sec/strap | 1.5 sec/strap |
| Tension strength | 20-65kg | 20-65kg |
| Table height | 735mm | 480mm |
| Strapping width | 6-15mm | 6-15mm |
| Sealing method | heating | heating |
| Power supply | 110/220V 50/60HZ | 110/220V 50/60HZ |
| Overall dimension | W895*D570*H730MM | W1320*D570*H480MM |
| Machine weight | 85kg | 75kg |
Pictures of KZ900L Low Desk Semi Automatic Carton Strapping Machine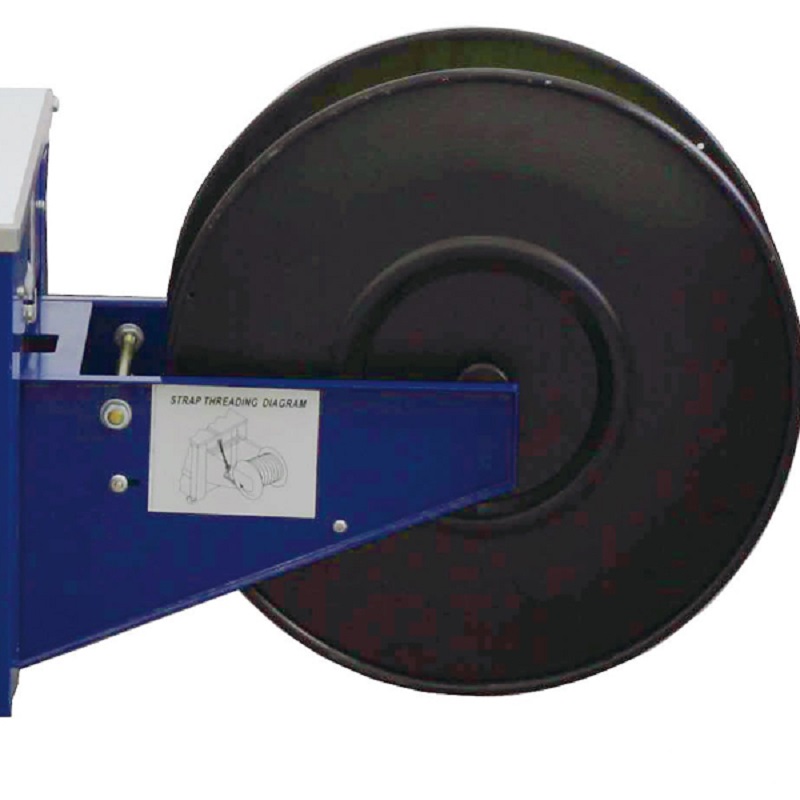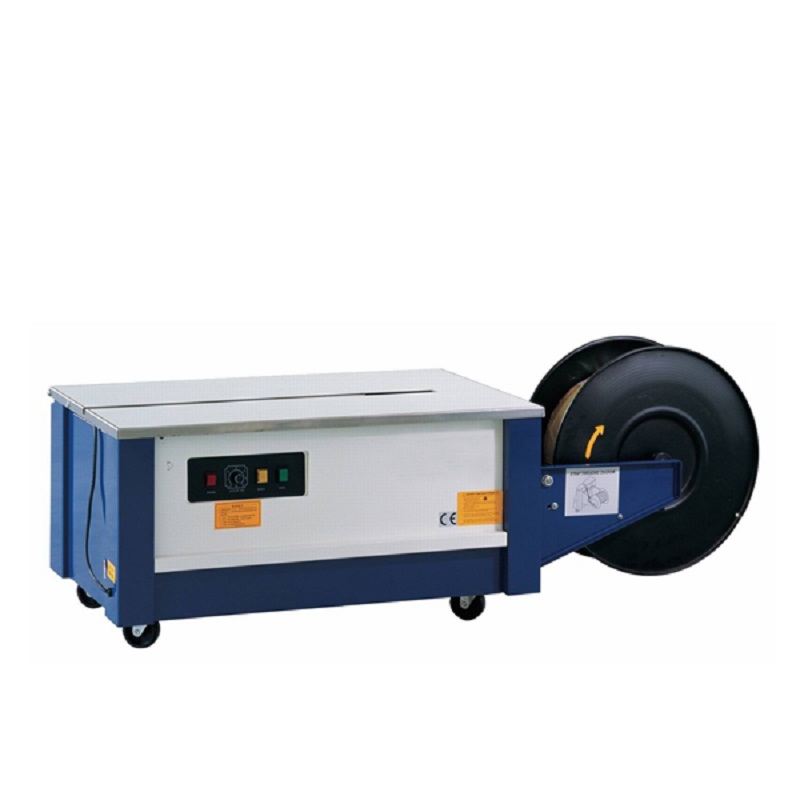 Your Name

E-Mail Address

Enquiry