SKA I Bar Plastic Bag Sealer With Shrink Heat Gun
SKA I Bar Plastic Bag Sealer With Shrink Heat Gun is a impulse type plastic bag sealer and only uses electric power and gets hot when seal arm is depressed to seal a bag. Cools immediately after seali
Product Recommendation
Product Introduction
Product Parameter
Product Picture
Introduction of SKA I Bar Plastic Bag Sealer With Shrink Heat Gun
SKA Plastic Bag Sealer with Heat Gun process has just a few steps:
(1) place item in plastic bag,
(2) use ska plastic bag sealer to make a new seam so contents are completely encased,
(3) use heat gun to shrink bag.
SKA I Bar Plastic Bag Sealer With Shrink Heat Gun is a impulse type plastic bag sealer and only uses electric power and gets hot when seal arm is depressed to seal a bag. Cools immediately after sealing.
Parameter of SKA I Bar Plastic Bag Sealer With Shrink Heat Gun
Model

SKA-450

SKA-600

Voltage

AC220V/50Hz 110V/60Hz

Impulse power

2150W

2280W

Sealing Length

450mm

600mm

Sealing width

3mm

3mm

Heat Time

0.2-1.3sec

Dimension

570*400*420mm

720*450*420mm

Weight

12kg

14kg
Pictures of SKA I Bar Plastic Bag Sealer With Shrink Heat Gun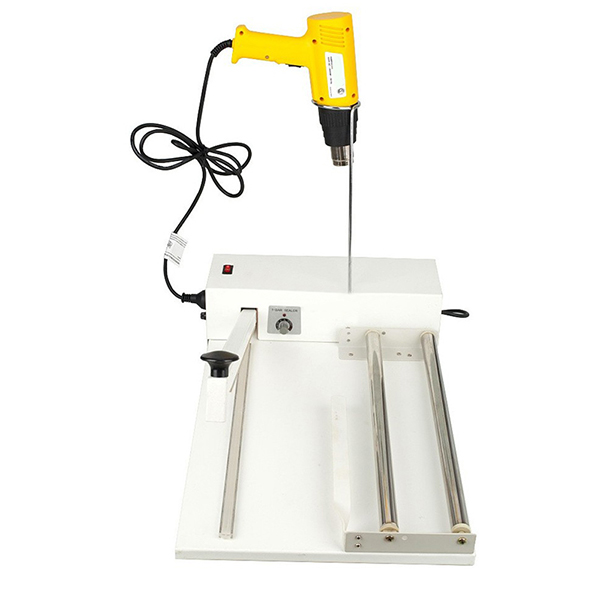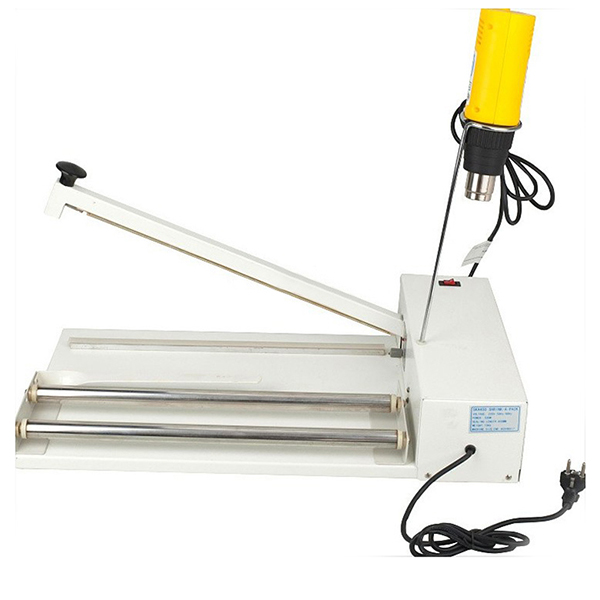 Your Name

E-Mail Address

Enquiry