Hand Impulse Heat Sealers are ideal for any application requiring an air tight seal.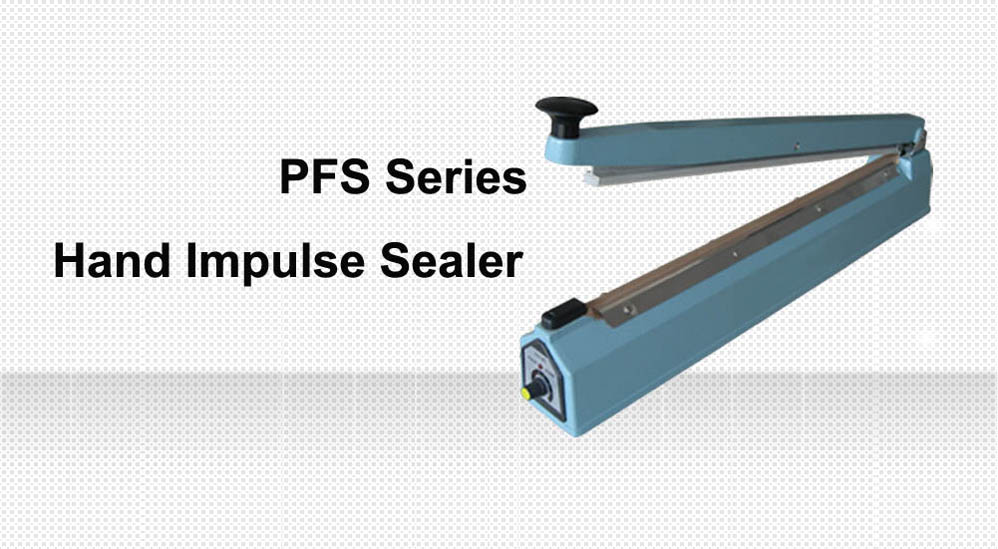 Applications
Hand Operated Impulse Heat Sealers are ideal for any application requiring an air tight seal. The purpose of our impulse sealers are to insure a water tight and air tight seal for effective autoclaving and sterilization procedures. Great for use with: polyethylene, pliofilm, P.V.A., polyurethane, Kel-F, tivac, Polyvinylchloride, polyflex, saran, polypropylene, mylar, nylor.
Pictrues are only for reference as different product batch & specs.Pls contact our sales staff for confirm.

Method of Use


Prepare: Choose an item to shrink wrap.Impulse sealers are some of the most common small-scale shrink-wrapping machines available, and they easily allow you to customize the size and shape of an item to be shrink wrapped.Choose a type of shrink-wrapping film.

Turn on your impulse sealer. Heat setting depends on the film type and gauge size you decided on for your item.Seal your item. One side at a time, place the open edges of the film onto the impulse sealer and close the arm, which will heat and seal the side.

Remove the sealed bag or shrink the sealed film with a heat gun.
Technical Parameters

Model
PFS-100
PFS-200
PFS-300
PFS-400
voltage
AC220V 50HZ 110V 60HZ
Impulse power
180W
330W
430W
600W
Sealing length
100MM
200MM
300MM
400MM
Max.seal thickness
0.2MM
0.3MM
Heat time
0.2-1.3 SEC
Machine size
220*72*140MM
320*80*150MM
450*85*180MM
550*85*180MM
Machine weight
1.8KG
2.8KG
4.5KG
5.2KG
Features


Simple to use- Impulse Sealing System - Seals Uniformly - Every Time

Solid state timer adjustable from .3 to 1.2 seconds.

Die-Cast construction No warm-up time necessary for sealing.

8 inch (20 cm) sealing length 0.12 inch wide sealing.