The continuous band sealer is a widely used packaging equipment that can achieve fast and efficient packaging. At the beginning, our domestic companies developed slowly in this industry, and in many aspects were far behind foreign companies. Therefore, domestic companies have not been able to compete with foreign companies during the development stage, let alone the increasing demand for high-end intelligent packaging. The sealing machine is out. However, after continuous efforts in recent years, domestic companies have already possessed certain technological and innovative strength, even surpassing foreign companies in terms of technology, and are committed to developing higher-end intelligent packaging and continuous band sealer products.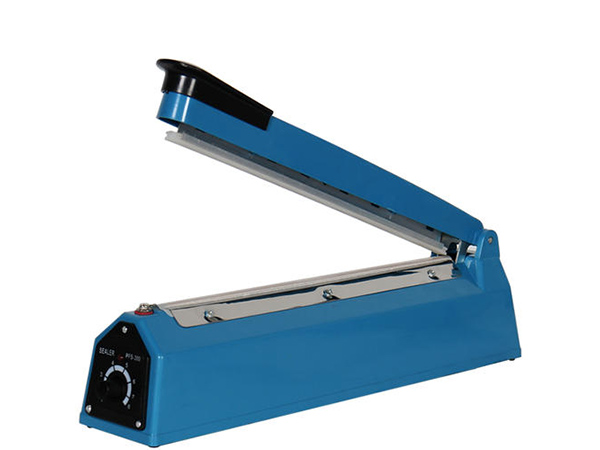 Domestic companies have increased their awareness of independent innovation. To fully grasp the core technologies in this field, we must not only focus on the quantity of innovation but also the quality, and we must increase our R&D efforts in the field of high-end smart sealing packaging.
After several years of continuous development of continuous band sealer and packaging equipment, packaging and sealing machines have developed from a single series to multiple series and models, and their functions have also evolved from single to multi-functional and high-performance. With the continuous accumulation of technical support, Zhizhi has created a high-end intelligent automatic cutting, sealing and printing machine that can catch up with foreign companies.