On August 10, a batch of mining mini excavator were loaded in the second workshop of intelligent equipment manufacturing. After the technical engineer verified the product name, specification, quantity and customer information, they were strictly sterilized and then sent to Shanxi. The mini mining excavator shipped this time is a hot-selling product of our group, and can be customized according to the special requirements of customers. Therefore, since it was put into the market, it has been unanimously recognized by domestic and foreign customers, and the products have been exported to 165 countries and regions around the world. The region has established a good reputation and credibility in the industry!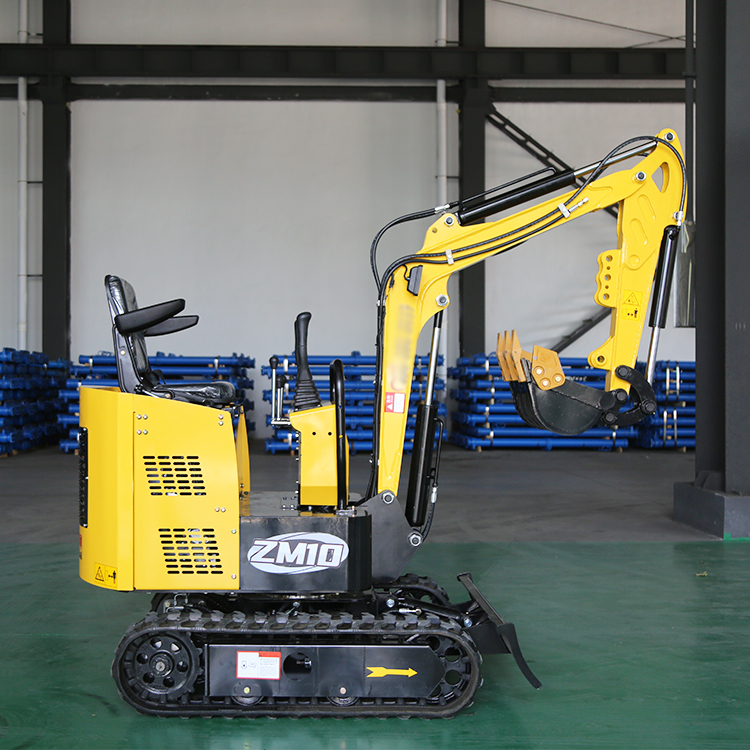 This mini mining excavator is a new product that has been carefully improved by the R&D department of our group. It adopts a tailless mini slewing structure. The tail of the car body will not exceed the crawler in any state. The boom has a deflection function. The hydraulic system is all imported. Load-sensing technology, with good operating performance and work efficiency. It can be used for multiple purposes in one machine, and can be configured with various accessories and matched with a variety of tools to achieve different functions and effects. It has many advantages such as mini and flexible body, solid and durable skin, stable and reliable excavation work, etc. It is suitable for mini projects such as municipal construction, farmland, and garden engineering. Since it was put into the market, it has been unanimously recognized by domestic and foreign customers, and the market sales are very good.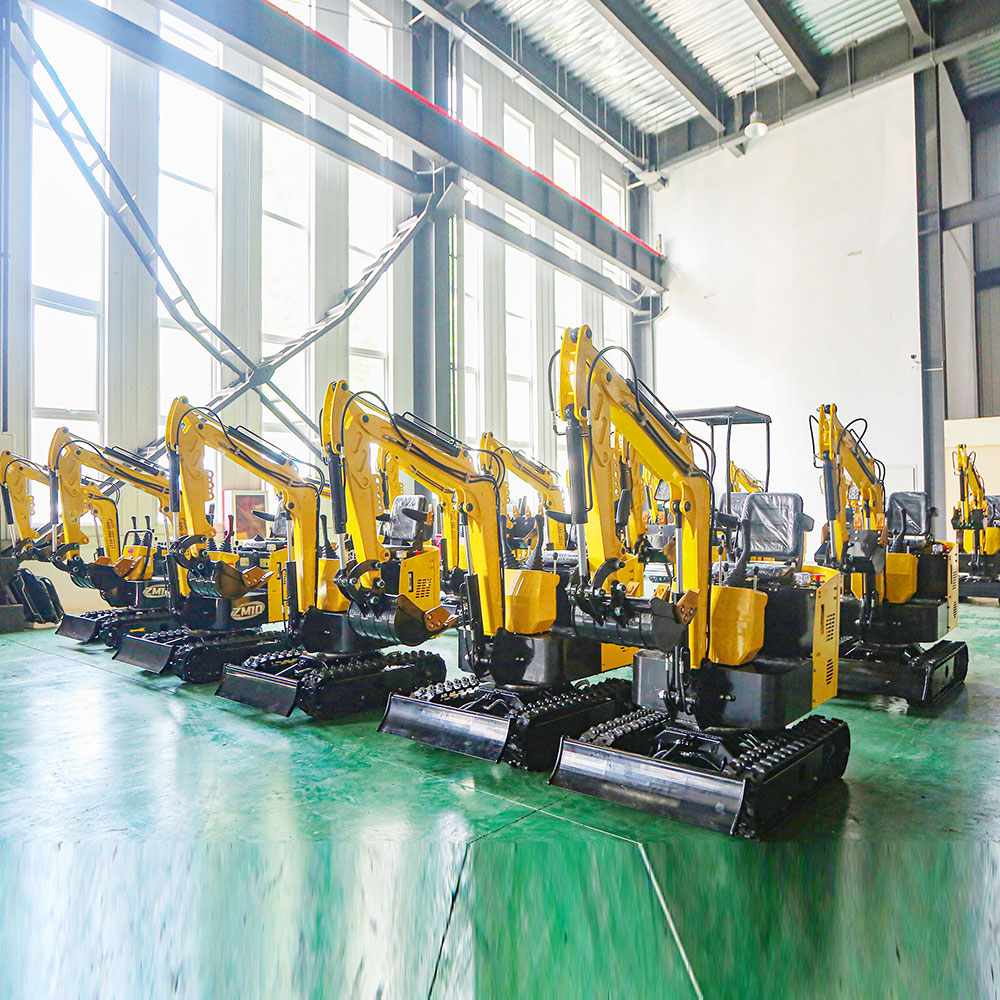 As a national contract-honoring and credit-worthy enterprise, a national designated production unit for coal mine special equipment and accessories, China's top 10 operating equipment enterprises, China's machinery industry outstanding enterprises, the Ministry of Industry and Information Technology's manufacturing innovation platform demonstration enterprise, Shandong Province gazelle enterprise, Shandong Province enterprise Technology Center, Shandong Industrial Outstanding Contribution Award Enterprise, Shandong Industrialization Integration Innovation Demonstration Enterprise, Shandong "One Enterprise One Technology" Innovation Enterprise, China Coal Group actively responds to the requirements of national safety production, strictly controls product quality, and strives to improve Product quality and safety level, and actively carry out mining product safety certification work. The group now has more than 200 national mining product safety certifications, more than 150 product patents, and more than 200 product inspection reports issued by provincial and municipal technical supervision bureaus. It has strong comprehensive strength in mining product safety R&D and manufacturing.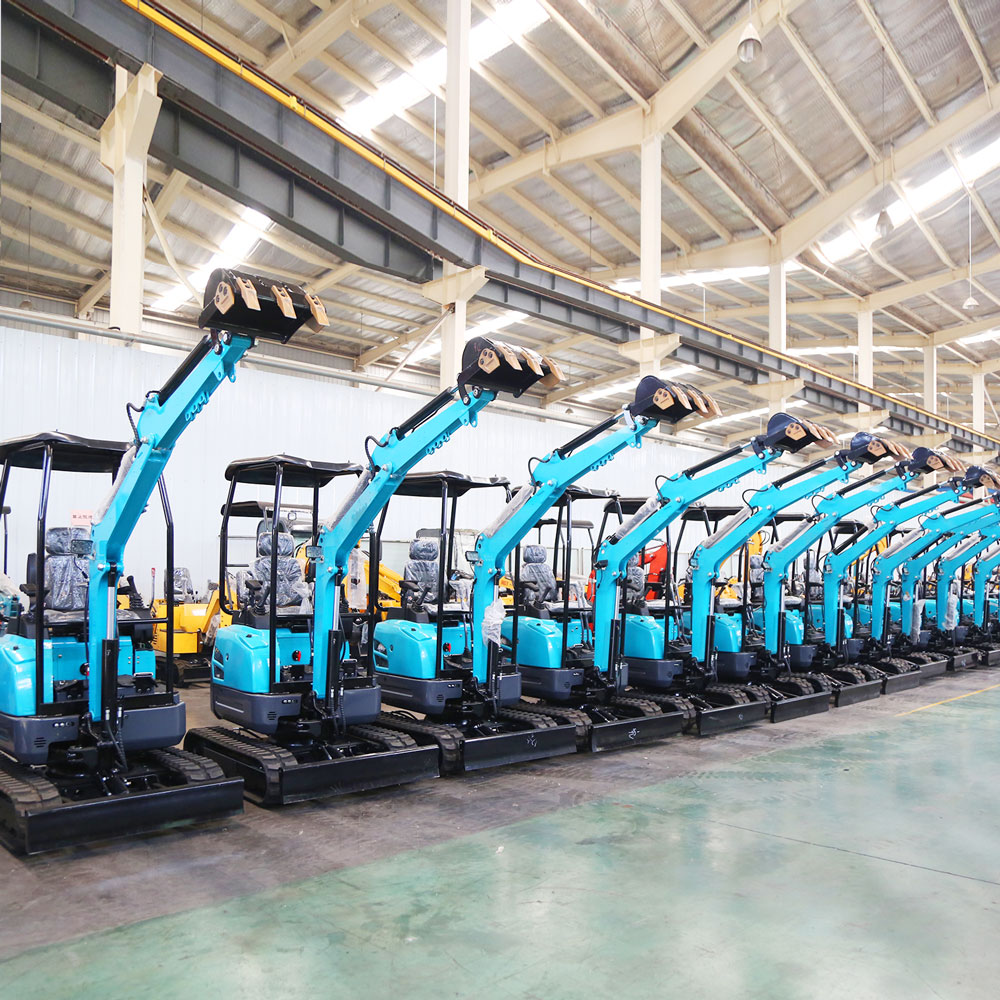 In the next step, China Coal Group will continue to adhere to technological innovation, vigorously develop intelligent equipment manufacturing, and continuously improve the international competitiveness of China Coal's own brands. Thanks to all customers for their trust in China Coal over the years, we will give back to domestic and foreign customers with better products and services!