For the continuous band sealer which is a kind of packaging machinery, most people may have doubts about it. They don't know what it can do and serve in some places. But the just sounds far away from people. The real application of the continuous band sealer can involve all aspects of our life. Even if it is a small branch of life, it is well deserved to say that the continuous band sealer moistens things silently.
With the continuous upgrading of high technology and the high fit and even seamless application in the packaging machinery industry, the continuous band sealer that has been silently dedicated to all corners of life can more effectively show its true colors.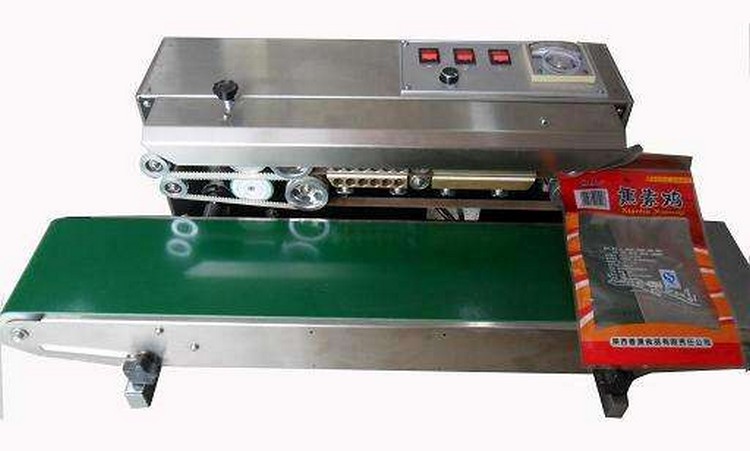 For the continuous band sealer, perhaps the most recognizable thing is its application in the food industry, such as the sealing of soybean milk, milk tea, boxed rice and cooked food that we drink every morning. The sealing effect of the continuous band sealer is getting better and better. Most of them depend on science and technology.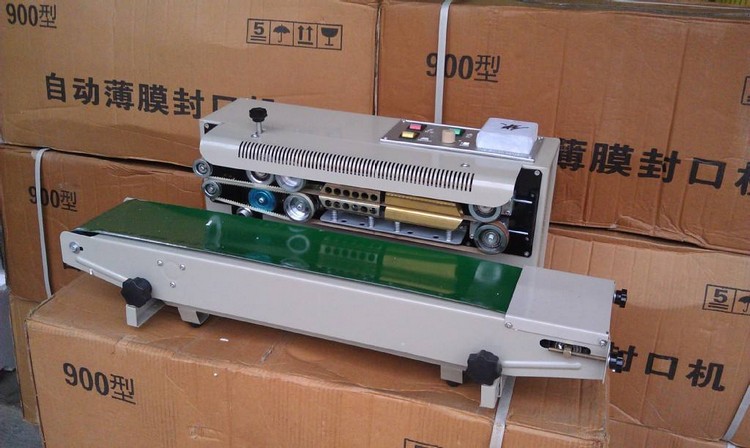 With advanced technology, The continuous band sealer can do the job of sealing more easily. Similarly, the continuous band sealer bathed in high technology is more handy in other industries, such as medicine, daily chemical, hardware and so on.
All kinds of products presented in life are constantly changing in the direction of more novel and exquisite packaging and more chic and reliable sealing. These subtle changes not only reflect the silent process of moistening things by the continuous band sealer, but also silently contribute to every aspect of our life in this process