On September 3, a batch of car stop devices were installed in the third workshop of China Coal Group's intelligent equipment manufacturing and sent to Xi'an, Shaanxi. Over the years, our group has sold more than 10,000 kinds of industrial and mining equipment produced and sold to 34 provinces, cities and autonomous regions across the country through online e-commerce platforms with high-quality product quality and perfect after-sales service, and has established a good reputation in the industry.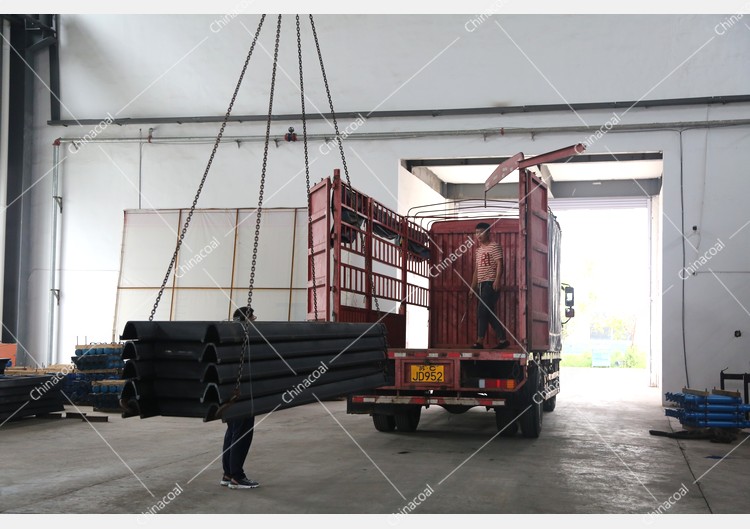 The car stopper is mainly used in the mine track transportation system. It is controlled by the damper control button, and is raised or lowered synchronously with the opening or closing of the damper. It prevents the mine car from moving forward when the damper is closed. It has the function of an anti-collision door. The car stopper delivered this time is independently developed and produced by China Coal Group Manufacturing Corporation. It is a new type of axle stopper that has been successfully improved on the basis of previous generations of car stoppers. It has high safety and reliability, simple structure, and easy installation. , Easy maintenance and many other advantages, which can effectively avoid the deviation caused by manual blocking. At present, the monorail single-action combined car stopper, pedal wheel stopper, manual stopper, axle stopper and other series of products produced by our group have obtained national utility model patents.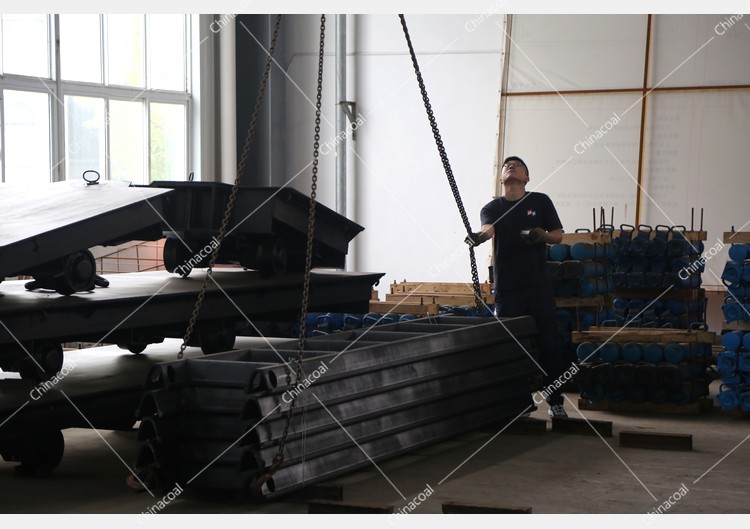 As a national contract-honoring and trustworthy enterprise, a national designated production unit for special equipment and accessories for coal mines, one of China's top 10 operating equipment enterprises, an outstanding enterprise in China's machinery industry, a demonstration enterprise of double innovation platform for manufacturing of the Ministry of Industry and Information Technology, a gazelle enterprise in Shandong Province, and an industry in Shandong Province Outstanding Contribution Award Enterprise, Shandong Industrialization Integration Innovation Demonstration Enterprise, Shandong Enterprise Technology Center, Shandong "One Enterprise One Technology" Innovation Enterprise, China Coal Group actively responds to the national safety production requirements, strictly controls product quality, and strives to improve Product quality and safety levels, and actively carry out mining product safety certification work. The group now has more than 200 national mining product safety certifications and more than 140 various product patents. It has a strong comprehensive strength in mining product safety research and development and manufacturing.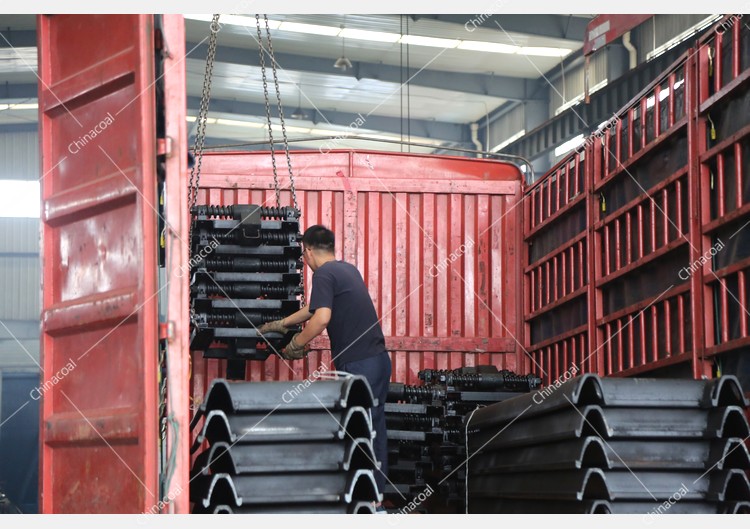 In the next step, our group will accelerate the research and development of new products, new processes and new technologies, improve the development level of high-end intelligent equipment, expand the international influence and competitiveness of China Coal's own brands, and return domestic and foreign customers with better products and services!