In order to help new employees adapt to the work environment as soon as possible, familiar with the work process, and inspire everyone's enthusiasm for the new year, from February 18th to February 20th, the Human Resources Department of China Coal Group organized the 2019 new employee induction training activities. The new employees of all departments and companies of the group participated in the training.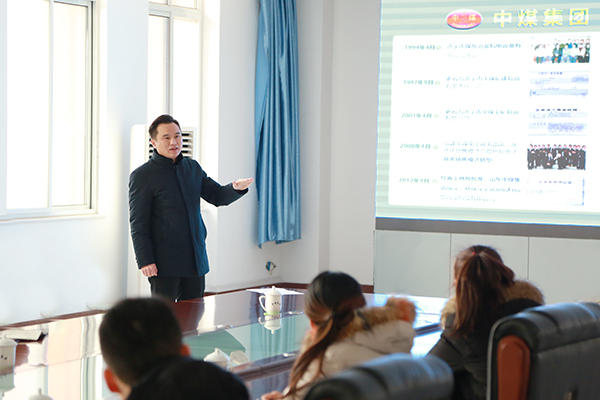 The training lasted for three days. Li Zhenbo, Executive Deputy General Manager of the group and General Manager of the E-commerce Company, Yu Yu, Zhang Zhenguo, Deputy General Manager of the group, Feng Yuyang, Head of the Human Resources Department of the group, and Ge Jiangbo and Sun Youqiang, Manager of the Information Company, spoke from the company. , institutional culture; the status quo of the e-commerce development, prospects and how to quickly integrate into the team; product learning methods and techniques, information collation and release skills, enquiry processing skills, B2B shop registration and precautions, business processes, contract signing and other related issues A detailed explanation was given. The training gave new employees a deeper understanding of China Coal Group, a clearer understanding of the Group's business, and more confidence in future developmen.Everyone said that they have benefited a lot.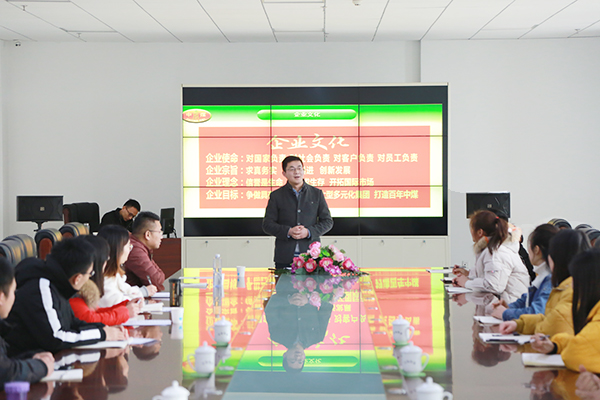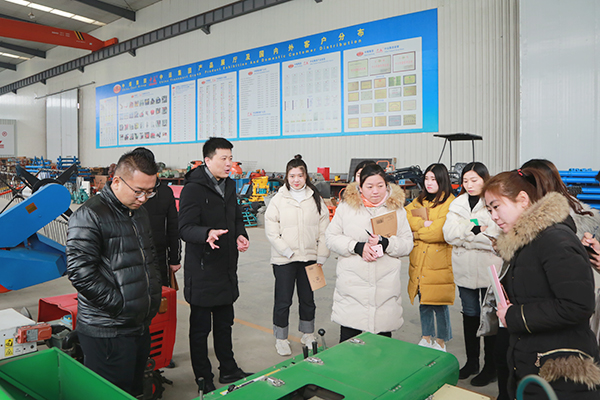 After the training, the group e-commerce sales elite and new recruits were also exchanged and shared activities. The business elites of all departments actively shared the experience, problems and solutions in the actual work. The new employees also actively spoke, and everyone exchanged and learned, which enhanced the sense of belonging of new employees and deepened the feelings of new and old employees. Let the old staff play the role of "Spread, Help, Lead"!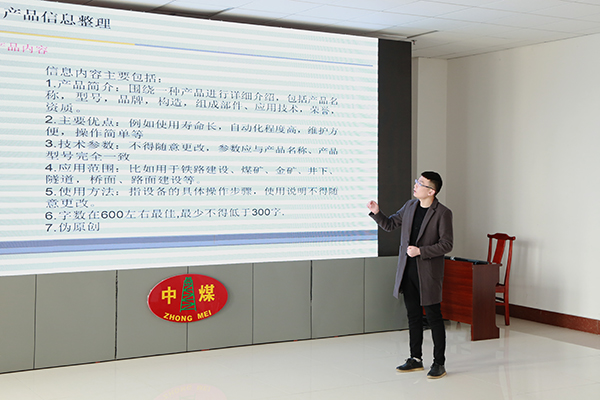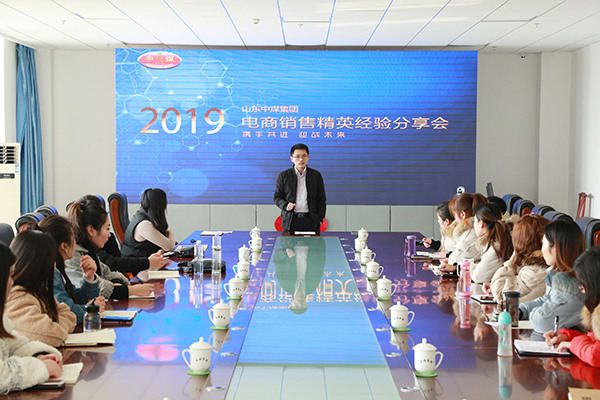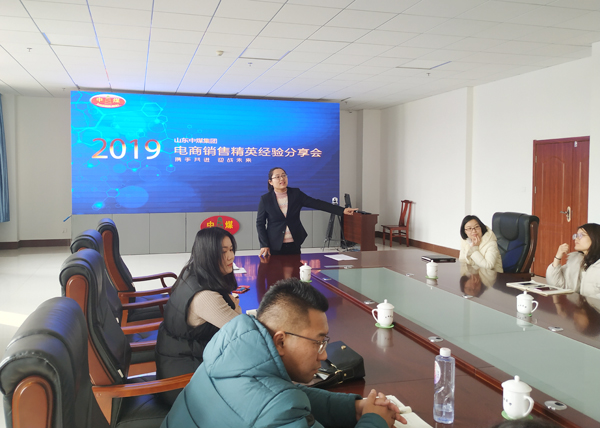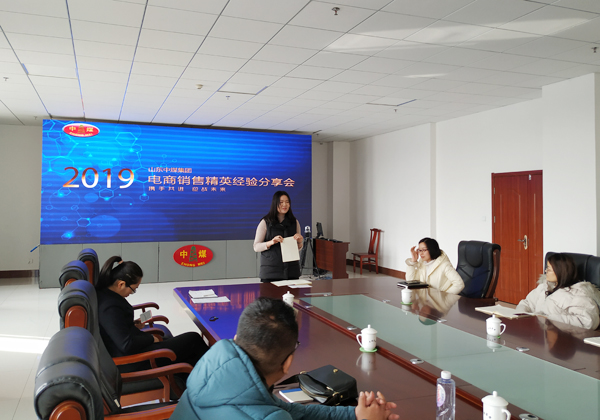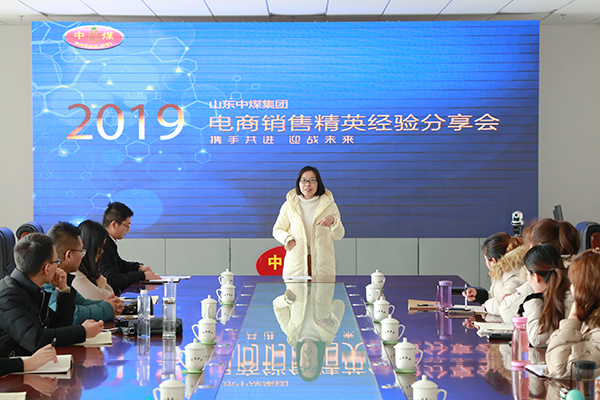 The new employee induction training not only stimulated the enthusiasm of everyone, but also further enhanced the cohesiveness of the company, so that everyone is full of confidence in the professional development in 2019. Everyone said that they must live up to the expectations of the group leaders, grow and progress together with China Coal, do their jobs with a high sense of responsibility and rigorous work attitude, and strive to contribute to the development of China Coal Group!